Welcome to City of Celeste

City of Celeste… A Great Place to Live!

In the City of Celeste, we are defined less by boundaries on a map than by the sense of shared values our residents hold dear. Small town values, guided growth, preservation of historical, cultural, and natural heritage are just a few of the core principles that makes City of Celeste a wonderful place to call home.
---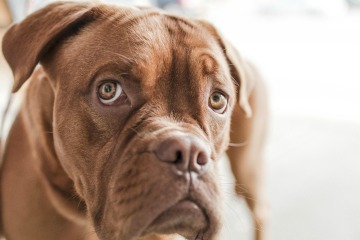 Support Local Animal Shelter
Looking for a furry friend to become a part of your family? Consider adopting a dog or cat from your local animal shelter. An adopted pet will provide unconditional love and companionship to all.
Featured News
Storm Damage Cleanup
3/6/2023
We have brought in dumpsters to help assist our residents within the city limits with storm damage cleanup. They are located on 2nd street on the backside of the City Shop. Please do not put any hazardous materials, tires, motor oil, paint, herbicides, pesticides, freon, etc. into the...
Please Do Not Flush These Items
2/14/2023
To help assist us in keeping the sewer system flowing properly, we are asking all resisdents to please not flush the following items. Sanitary products, cleaning wipes of any kind, paper towels, under garments, needles, disposable diapers, or grease. This is an ongoing issue and causes the...
City Hall Offices Closed Today
2/2/2023
City Hall will be closed today, Thursday 2/02/23 due to the current road conditions.
If you have an emergency, please call 911. If you have a water or sewer emergency, please call 903-408-0197. You can also email citysecretary@cityofceleste.org.
We will continue monitor the weather and road...