Welcome to City of Celeste

City of Celeste… A Great Place to Live!

In the City of Celeste, we are defined less by boundaries on a map than by the sense of shared values our residents hold dear. Small town values, guided growth, preservation of historical, cultural, and natural heritage are just a few of the core principles that makes City of Celeste a wonderful place to call home.
---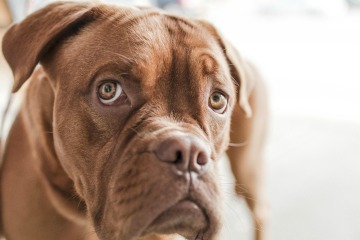 Support Local Animal Shelter
Looking for a furry friend to become a part of your family? Consider adopting a dog or cat from your local animal shelter. An adopted pet will provide unconditional love and companionship to all.
Featured News
METER READING
8/18/2022
Robert and Vincent will be out on Friday May 19th reading the meters.
We appreciate your business and hope you have a great weekend.
BRUSH PILE
8/10/2022
The brush pile just north of the football field is for the City of Celeste residents to discard brush and limbs only. Please do not put any other items; pallets, lumber, etc. into the burn pile. If this continues to happen, unfortunatley we will be forced to do away with the burn pile due to...
CELESTE VOLUNTEER FIRE DEPARTMENT IN NEED OF WATER/SPORTS DRINK DONATIONS
8/3/2022
The Celeste Volunteer Fire Department is in desperate need of bottled water and/or sports drinks. These men and women volunteer their time to help protect our community, lets help them out by filling the shelves. Please drop off your donation at the Fire House or City Hall, we will make sure...