Welcome to City of Celeste

City of Celeste… A Great Place to Live!

In the City of Celeste, we are defined less by boundaries on a map than by the sense of shared values our residents hold dear. Small town values, guided growth, preservation of historical, cultural, and natural heritage are just a few of the core principles that makes City of Celeste a wonderful place to call home.
---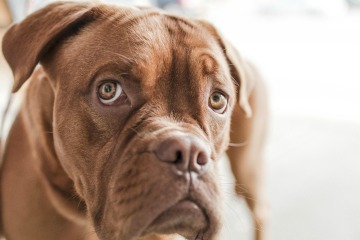 Support Local Animal Shelter
Looking for a furry friend to become a part of your family? Consider adopting a dog or cat from your local animal shelter. An adopted pet will provide unconditional love and companionship to all.
Featured News
Texas Utility Help Program
5/26/2023
Need help paying your utility bills? Texas Utility Help can give financial assistance to qualified Texas homeowners and renters with low income. Eligible expenses include electricity, gas, propane, water, and wastewater.
TOWN MEETING TO DISCUSS THE FARMERSVILLE ANNEXATION AND MDD ELECTION TONIGHT AT 6:30
4/27/2023
Anyone impacted by the Farmersville Annexation and upcoming MDD Election is invited to attend a meeting this tonig, April 27th at 6:30 PM in the Celeste Junior High School gym. Let's come up with a plan, talk through ideas and rally together as a community. This will be an informational and...